Main Content
Start Living Your Best Life
Providing Homes & Investment Opportunities for Florida Residents & Beyond
Start Home Search
Combs Premiere Realty Group is a professional real estate brokerage serving buyers and sellers with property purchases and sales, commercial acquisitions, and general real estate knowledge. Our brokerage is comprised of a close group of talented realtors, led by the firm's Atlanta-raised founder Emmitt Combs. With more than 50 plus real estate agents serving in the Orlando, Tampa, Jacksonville, Miami, and Georgia areas, CPRG has aligned itself as one of the top brokerages for real estate transactions in the Southeastern United States. The professional experiences of the staff and agents at Combs Premier are unparalleled. Working with our brokerage you can expect outstanding customer service, communication, and professionalism. CPRG's primary goals are to educate clients, provide options and deliver results. The team of agents recognize the need to be flexible and aggressive and believe in innovation and professionalism to help clients reach their real estate goals.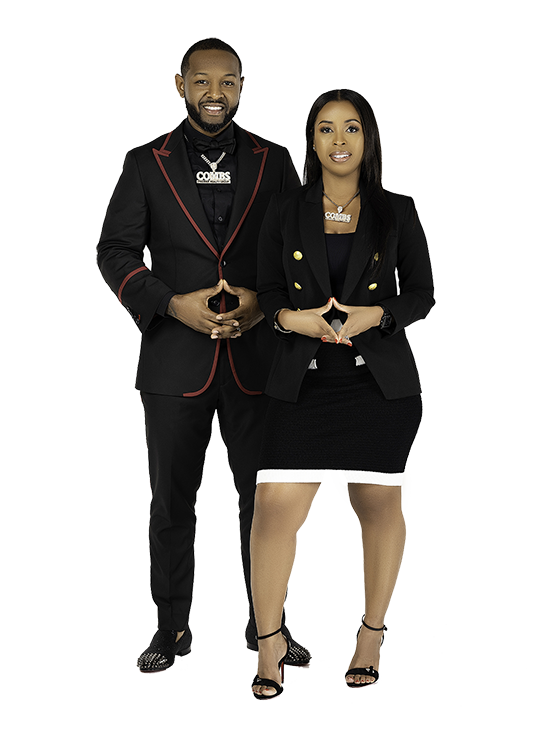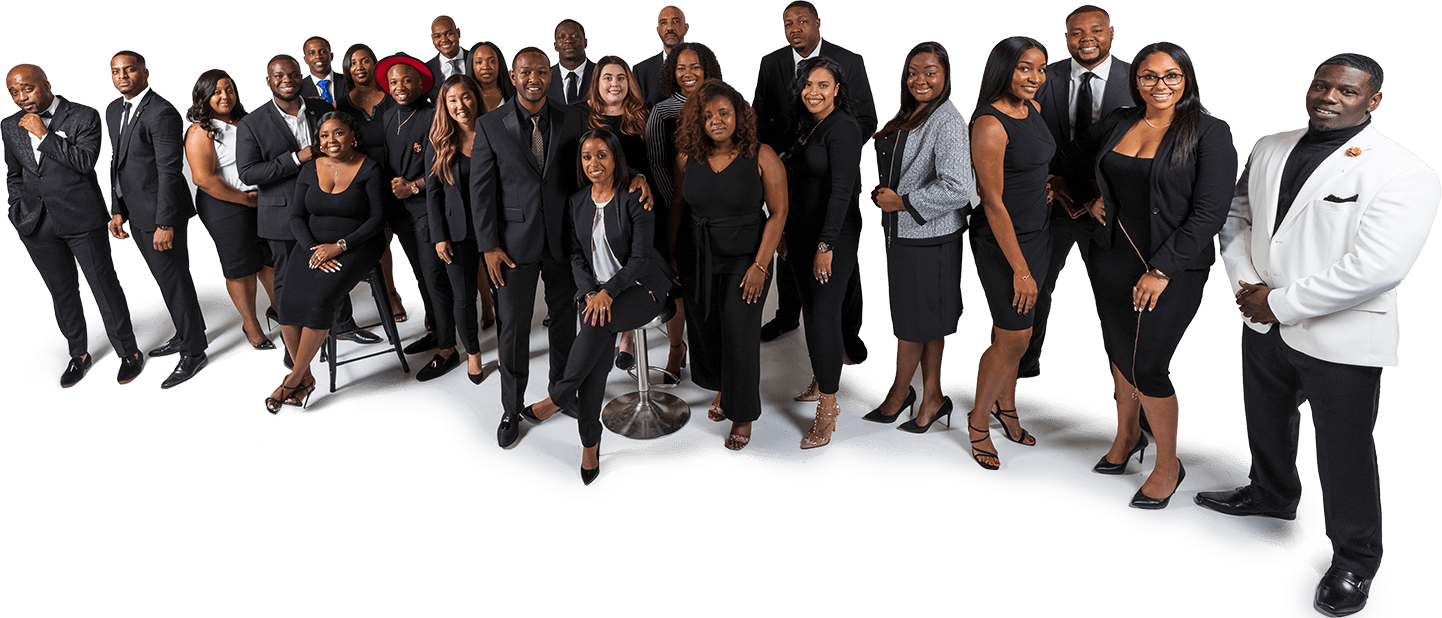 Combs Premier Realty
Orlando Team
Orlando is the headquarters of the Combs Premier Realty Group. The Orlando team provides one of kind solutions for real estate transactions taking place in the Orlando area. Orlando is filled with loyal, and professional real estate experts to help you on your next home purchase or sale. The Orlando real estate team services several locations. Ocoee, Apopka, Clermont, Kissimmee, Winter Park, Winter Garden, Lakeland, Tampa, and more are all covered by this team of driven and highly competitive real estate agents. Get in touch today to get started with your home purchase/sale, or commercial acquisition.
Combs Premier Realty
Miami Team
Always say yes to Miami! The Miami team of CPRG is ready to assist and provide one of a kind real estate expertise. In a market where knowledge is power having a knowledgeable real estate agent represent you is key! Our Miami area Broker Leroy Thomas and his team would love to help you navigate this market. The CPRG Miami team services several locations in the area from Fort Lauderdale to Key Largo. Schedule a visit to our offices to discuss your real estate needs today.
Combs Premier Realty
Now Serving Atlanta
The Atlanta market is now open! Our Atlanta real estate agent are ready to serve. Looking to purchase or sale your custom home in the competitive Atlanta area? Contact us today so you can have a premier agent assist with your purchase with a personalized touch.
#1
Fastest Growing Real Estate
Brokerage in Florida
CPRG was built with four principles in mind; community, charity, teaching and engagement. Explore our videos and learn more about the home buying process from a professional standpoint and find educational media on what's happening in real estate.